Vegetation Management Services

Forestry Mulching Defensible Space
We specialize in removing all hazardous fuel for a fire such as dead trees, overgrown bushes, and ladder fuels. Create a defensible space around your property and protect your home and business.
Napa County
Sonoma County
Marin County
Quality Work, Exceptional Service

At Vegetation Management Services, our mission is to provide vegetation control using environmentally friendly and low impact methods that work. Fire safety is critical in the Northern California region and our team works hard to ensure you and your family feel safe and secure after a project with us.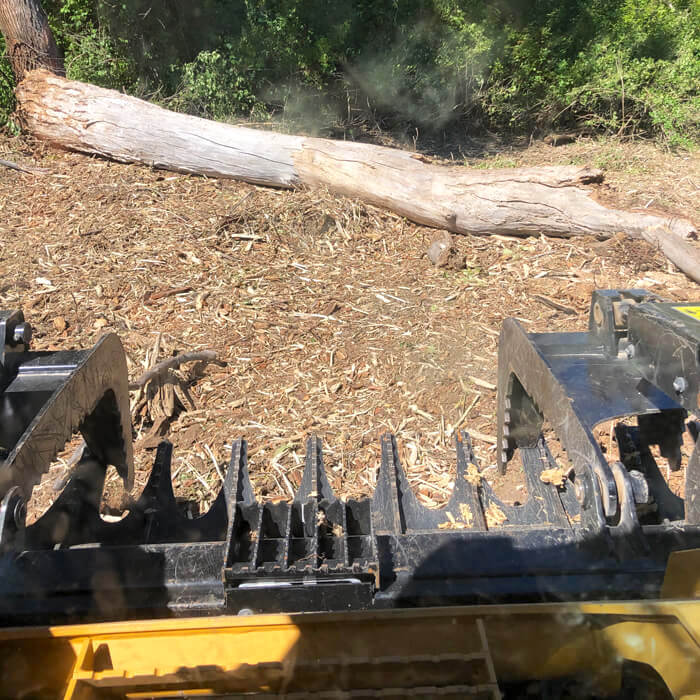 "We had a steep hillside with lots of undergrowth and a few dead trees. We were very concerned about fire protection. They got rid of the dead trees, and all the heavy fuel load was eradicated… All this in a very quick time. Chris and his crew were exceptionally professional, great at communication and hard working. I would highly recommend them."
"Chris did a great job creating defensible space around our property in Glen Ellen. His machine is truly amazing and does more in a day than a team of 6 guys with chainsaws and chippers. He gave us a fair bid and did everything we discussed and took care of a few additional areas that were uncovered in the process. We will absolutely be using him again."
"With use them for extensive wildfire vegetation management work in Marin County, with great success. Professional, excellent equipment operators, quality work. Highly recommended."